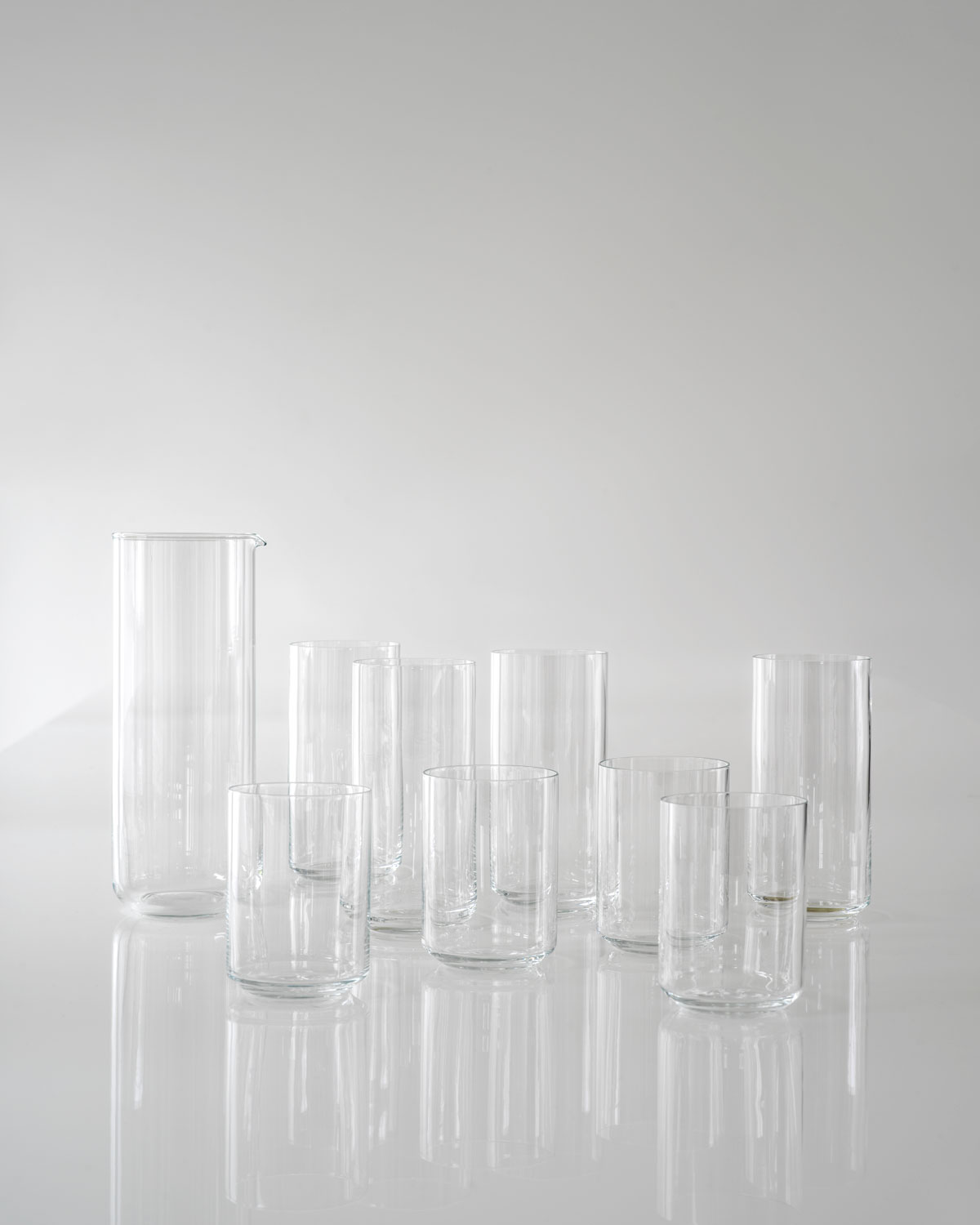 Made By Hawkins New York
The clear, handmade Simple Glassware line sits as beautifully in a minimalist atmosphere as a traditional one. Scaled to fit comfortably in the hand, and perfect for anything from morning juices, to wines and cocktails in the evening.
Materials
Glass
Size
Tall, Clear: 2.75"D x 6"H, 15 - 16 oz
Tumbler, Clear: 2.74"D x 4"H, 11 - 12 oz
Pitcher, Clear: 3.5"D x 8.75"H, 32 - 34 oz
Care
Dishwasher safe.