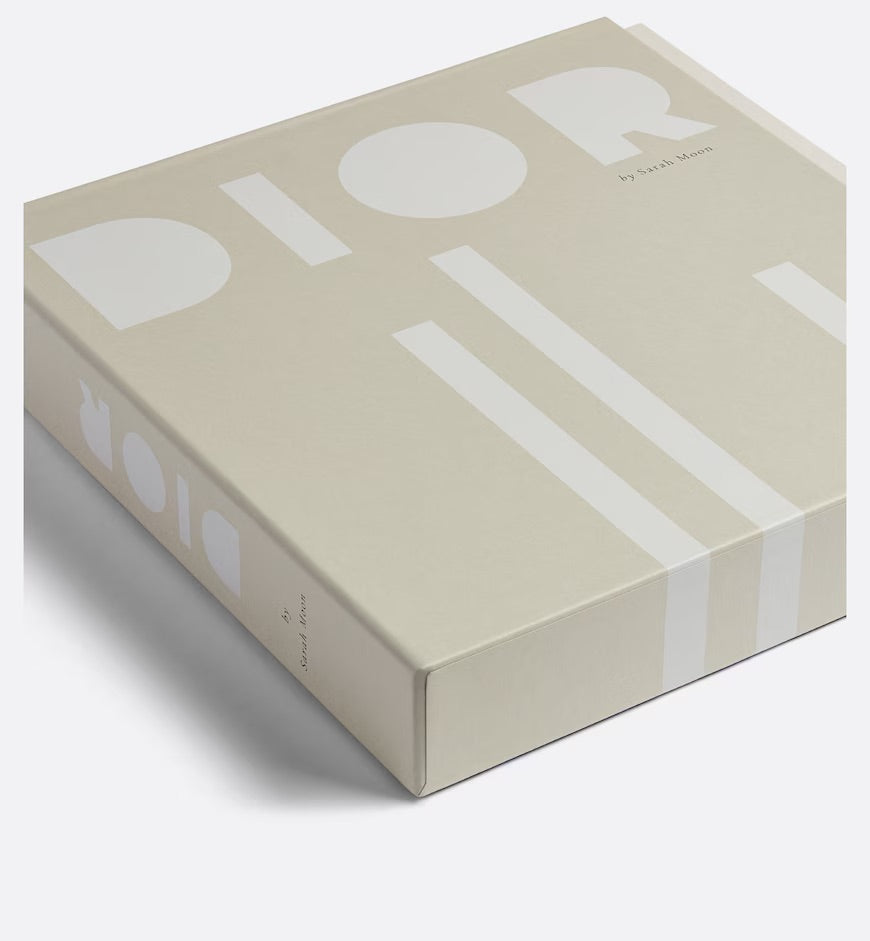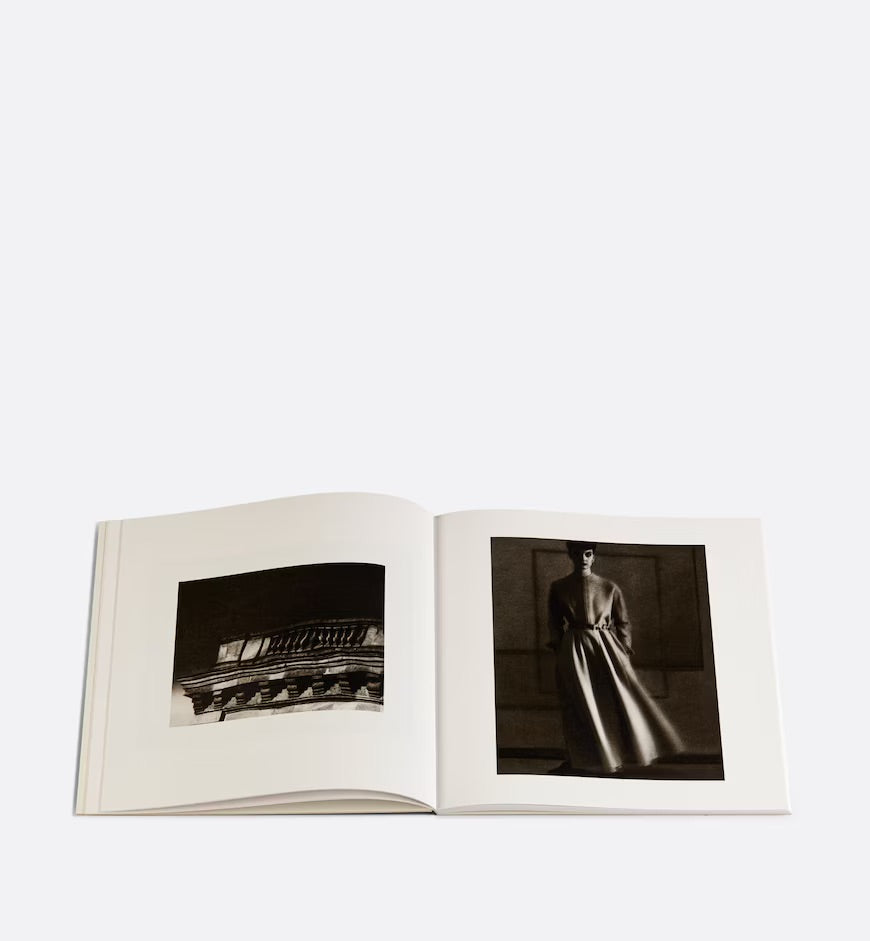 Made By Artbook D.A.P
The book Dior by Sarah Moon explores the relationship between the Dior aesthetic and Sarah Moon in a box set of three volumes.
Volume 1: Creations by Christian Dior, photographed at the Fondation Le Corbusier in Paris. Text by Sarah Moon.
Volume 2: Creations by the House's creative directors (from Christian Dior to Maria Grazia Chiuri), photographed at Dior Heritage. Text by fashion historian Olivier Saillard.
Volume 3: Creations and accompanying text by Maria Grazia Chiuri. The book was published in November, 2022, on the occasion of Paris Photo.
10.3 x 1.8 x 10.6 inches